Auction
Nike Mercurial Boots, Signed by Cristiano Ronaldo
The Prize
This auction is for Nike Mercurial boots signed by the Real Madrid player Cristiano Ronaldo.
Do not miss the opportunity to winning autographed boots from the Portuguese star, considered one of the best players of all time and winner of three Ballon d'Ors (2008, 2013 and 2014).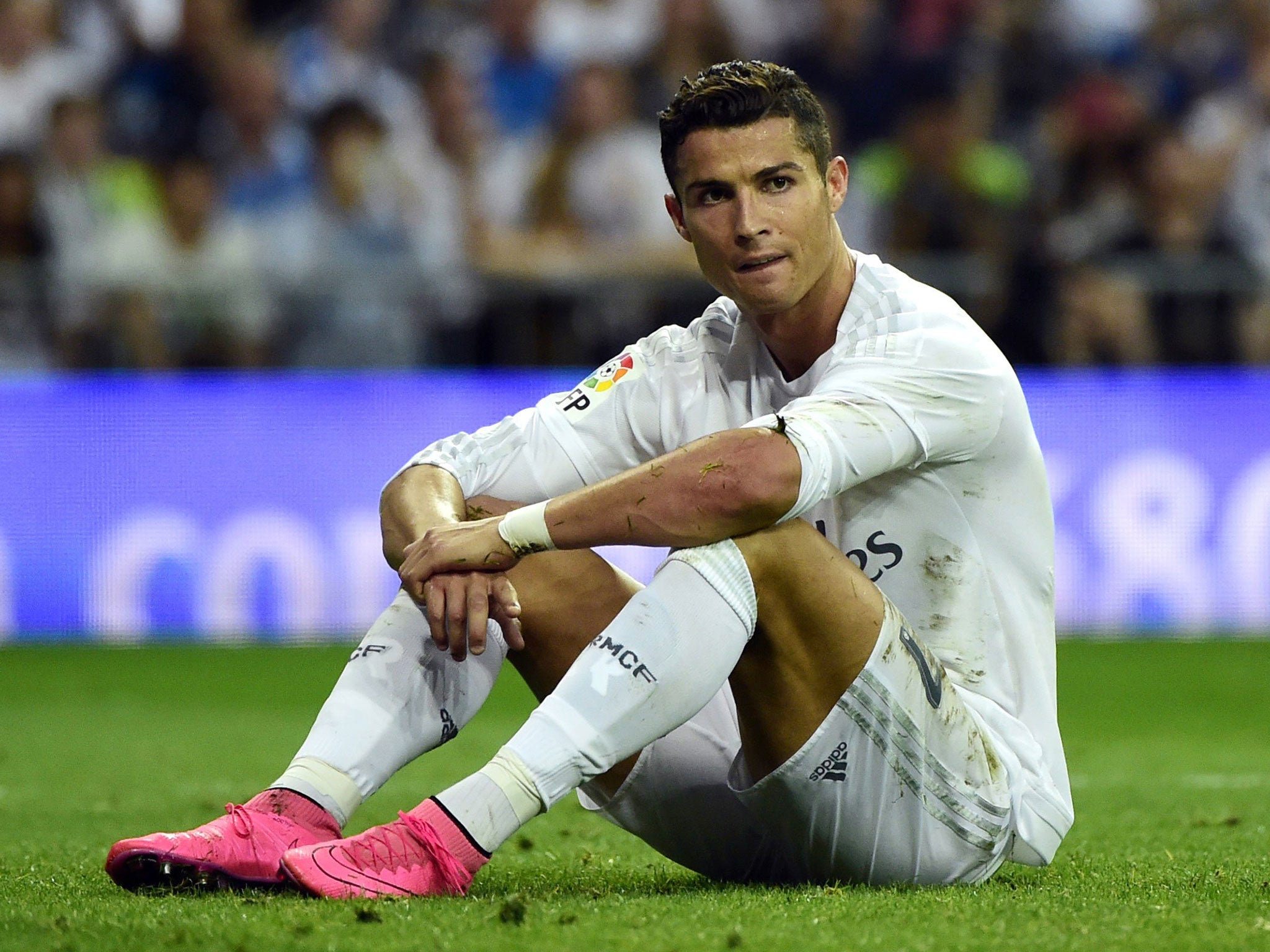 Features:
- Nike Mercurial boots
- Signed by Cristiano Ronaldo
- Steel studs
- Size 44
---
Chantal Borgonovo has decided to auction this item to support Fondazione Borgonovo.
---
Check out our shop and choose the best way to support your display your memorabilia. Click here.
---
Conditions: The auction winner will be notified via email and will receive the item within 15 working days of payment being received. For more information, email info@charitystars.com or ring us on 0203 301 5800.
Live a Dream, Make a Change
The Cause
"We have to do something to defeat SLA and help people who suffer from this disease."
With this thought in mind, Stefano and Chantal Borgonovo's foundation began to take shape through the activities of their non-profit organization the Stefano Borgonovo Foundation that was conceived on December 13, 2008.
From the very start, the Foundation has worked hard to attract the attention of institutions and to make the public aware of SLA, which is a progressive neurodegenerative disease for which there is no cure and which is almost always inauspicious. The Stefano Borgonovo foundation is a credited non-profit organization in Europe as well
The foundation's goal is to promote scientific research in every form, in the medical field, rehabilitative field, bio mechanical field and in the prosthetic field in general, including research and realization of applications and equipment that may help people with this disease and to help them cope with the discomfort a little better. This research is carried out by universities and research groups either public or private and even by institutions with grants and according to the applicable norms. It's goal is also to make contributions for home and hospital assistance in favor of those affected by SLA and to provide psychological support for family members.
In order to carry out these goals, the Foundation relies on generosity, donations from public and private groups; and proceeds from its activities such as the organization and the participation in events in Italy and the promotion and development of sports activities in particular soccer, which is also used to encourage particularly deserving young people.
Additional Details
Shipping
Talk To Us
For any questions, please get in touch
and we'll get back to you shortly.
Send message
Shipping