Auction
Meet the actors on the set of the popular TV drama "A doctor in a family of 10"
The Prize
Meet the actors on the set of "Un medico in famiglia 10" ("A doctor in a family of 10")
A truly unique experience - visit the set, with a companion, of the next series of "Un medico in famiglia 10" during a day of filming (date to be determined based on the availability of the actors) in Rome.
The filming of the tenth series will be filmed between August 2015 and March 2016. It will be possible to visit the set of the most popular show on RAI 1, discover information on the new series and meet the actors of the cast, including the beloved Lino Banfi, who plays Grandpa Libero, and his daughter Rosanna.
The experience is valid for 2 people.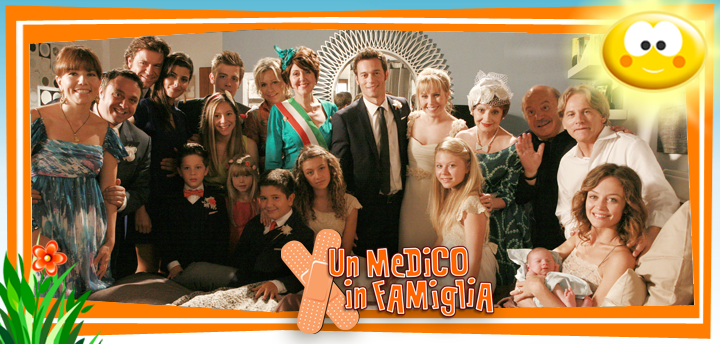 Conditions: The winner will be notified via email. The auction is only inclusive of the details mentioned above. Any other kind of spending is the responsibility of the winner. Need more information? Email info@charitystars.com or ring us on
0203 301 5800.
Live a dream, Make a change!
The Cause
Susan G. Komen Italy is an organization that operates in the fight against breast cancer throughout the country. It's affiliated to a prestigious international institution, the "Susan G. Komen" Dallas - and is now one of the most respected in this field.
Founded in Rome in 2000, where its headquarters are located, Komen Italy operates with the constant support of hundreds of volunteers, associations of "friends" of companies, institutions and testimonials, including Maria Grazia Cucinotta and Rosanna Banfi.
Since 2000, Komen Italy has invested over €13 million to make breast cancer a more treatable disease, creating its own projects and encouraging the creation of associations of other projects throughout the territory.
In addition to its own programs, Komen Italy is constantly working to create new synergies such as organizing the solidarity race "Race for the Cure" in several Italian cities.
Additional Details
Service Charges