Auction
Buffon Juventus gloves, worn and signed
The Prize
Aggiudicati i guanti arancioni Puma EvoPower indossati dal portiere della Juventus e della Nazionale Italiana Gigi Buffon.
Il giocatore ha inoltre autografato entrambi i guanti.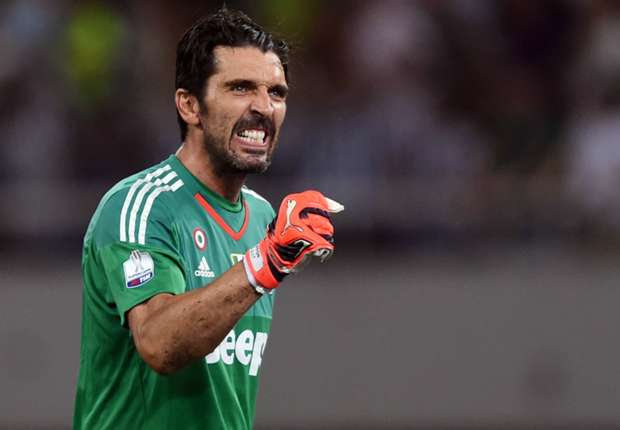 Caratteristiche:
- Guanti arancioni Puma EvoPower
- Indossati da Gigi Buffon
- Personalizzati con il nome del giocatore
- Autografati
---
L'incredibile progetto di solidarietà Ultras for Children in collaborazione con la Fondazione De Marchi ONLUS, che sta coinvolgendo trasversalmente gli ultras delle più importanti squadre di calcio, è un gesto che parla di sport, divertimento e tanti sorrisi.
I tifosi di Juventus, Milan, Inter, Hockey Milano Rossoblu, Power Volley Revivre Milano, Torino, Roma, Siena, Novara, Sampdoria e di tante altre tifoserie che si stanno aggiungendo, protagonisti di Ultras for Children, hanno deciso di aiutare la Fondazione De Marchi ONLUS e i bambini in cura con un progetto di solidarietà.
I tifosi hanno infatti avviato parallelamente una raccolta fondi, recuperando inoltre preziosi oggetti sportivi – magliette, scarpe, palloni, guanti e altri oggetti donati dai più importanti giocatori.
---
Condizioni: L'aggiudicatario verrà avvisato tramite email e riceverà l'oggetto entro 7 giorni lavorativi. Hai dubbi? Scrivi a info@charitystars.com o chiamaci allo 02 49762138.
Live a Dream, Make a Change
The Cause
The Fondazione De Marchi works on the following fronts:
Global assistance for children and their families via multidisciplinary teams that provide medical and psychosocial support; Research incentives in the form of scholarships/grants for young medical doctors; Purchase of medical treatment devices to improve patient care; Training and refresher courses for medical, nursing and psychosocial personnel assisting children; Assistance from volunteers who entertain children in the Pediatric Oncology ward; Restructuring and furnishing of inpatient and day hospital wards for accommodating families in a warm, comfortable setting; Organization and financing of therapeutic vacations for our patients, assisted by medical and paramedical personnel; Organization of recreational activities during the year.
Additional Details
Shipping
Talk To Us
For any questions, please get in touch
and we'll get back to you shortly.
Send message
Shipping